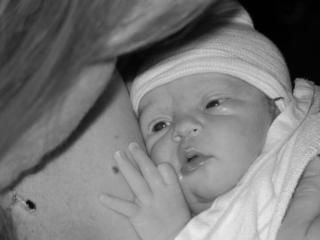 I can't believe I got to keep you...
Natural childbirth is amazing!
Your brothers were so excited!
Everyone thought it was me obsessed with pink...really it was Daddy! He is infatuated with his baby girl!
Where has time gone! Happy Birthday Baby Girl! You have done things for us that we cannot even describe! I never knew I had an emptiness inside me until you were born and filled it! We love you!